Luxury Homes International hosts numerous multi-language property conferences in Hong Kong featuring properties from the US, UK, Europe, Australia and Asia.
我們公司為客戶提供一站式專業服務 包括所有在美國的住宅或商業樓宇
Learn More
Property offerings in prime gateway cities around the world.  Our agents are fluent in Cantonese, Mandarin, Japanese, Korean, Russian & English.  Over US$1.5 Billion in closed sales.
奧尼爾集團致力於幫助國際投資者在美國的主要門戶城市擁有和管理物業。我們的團隊 擁有超過25年的物業經驗,幫助超過2000業主及世界各地的投資者。有關詳細信息
US Properties
Library of property reports, statistics & research 調研.    Find & evaluate the best properties for personal use & smart investment.  Join our E-Newsletter for current news.
尋找和評估供個人使用和智能投資的最佳物業
Learn More
Global Property Services | China & Hong Kong
Luxury Homes International, an affiliate of ONEILL Group, provides international real estate services to Hong Kong, Chinese and global investors. Our success is based on the principals of sustained guan xi 關係 focused on our relationships and deep understanding of our clients.
Multi-language property services available for US, UK, Europe, Australia and Asia.
我們公司為客戶提供一站式專業服務 包括所有在美國的住宅或商業樓宇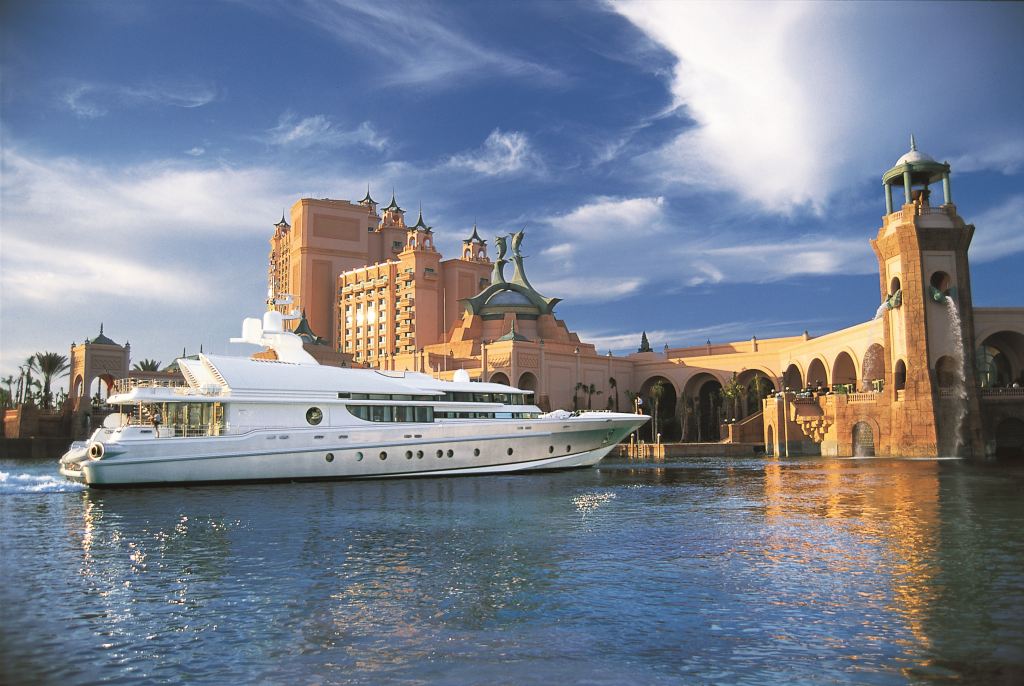 E-Newsletter
Join our E-Newsletter for the latest offerings and property reports.