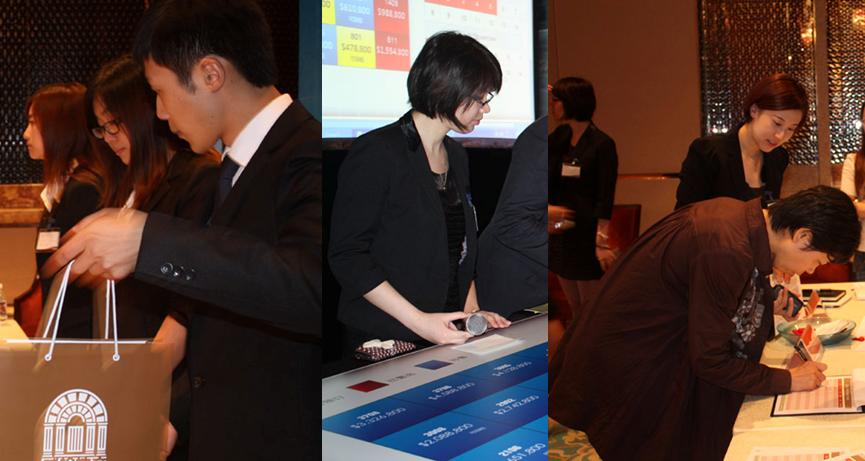 Property Conferences, Expos and Seminars
Luxury Homes International hosts numerous multi-language property conferences in Hong Kong featuring properties from the US, UK, Europe, Australia and Asia.
我們公司為客戶提供一站式專業服務 包括所有在美國的住宅或商業樓宇
Global Marketing Exposure
Developers are provided global marketing exposure through our Hong Kong and US offices.  Our team is fluent in English, Cantonese, Mandarin, Japanese, Korean, Russian and other languages.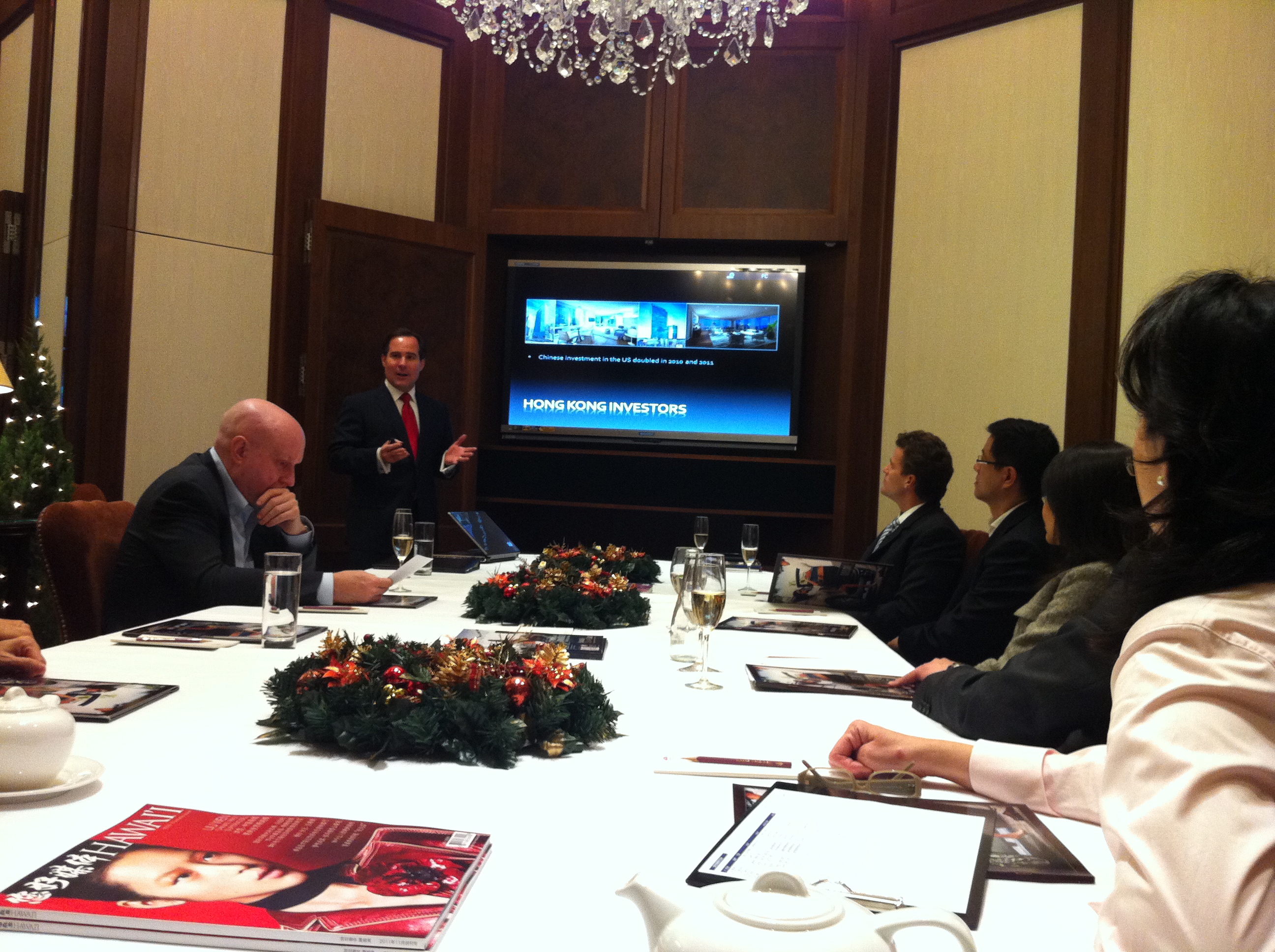 Stay Informed
Join our E-Newsletter and stay informed for the upcoming events and opportunities.